Anthropologie
is a fabulous store that offers everything from clothes to beauty products to house & home goods. It has a unique style that captivates the eye. I've never met a single person who dislikes this store. The closest store to where I live is a hour and a half away so I look at the website... a lot. Here's
a few
many of the items I fell in LOVE with today - happy shopping!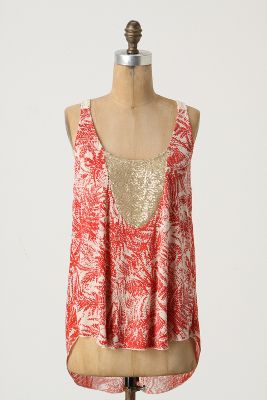 Beekeeper Blouse
I would wear this cute tank with skinny jeans and nude flats or white shorts and brown gladiator sandals.

Hyacinth Afternoon Shift
The soft colors on this dress create a feminine style that you can make all your own. Wear it with nude pumps and purple chandelier earrings or you could go bold and wear purple or blue pumps with a floral accent in your hair.
Nepal Jacket
This jacket can be worn with most anything. Jeans, shorts, t-shirts, blouses, dresses, skirts - you wear it and this jacket will complete it. It will also look great on all body types so you can't go wrong!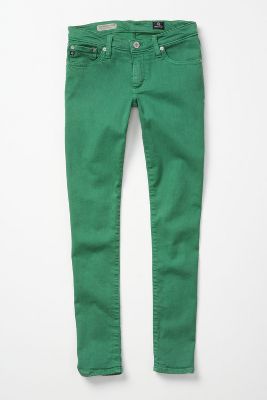 AG Stevie Ankle
Colored denim is a great way to mix up your style choices without changing your style completely. Seriously, who doesn't LOVE to wear denim? Kick up your style by adding different colors and you will surely be complemented! I LOVE the kelly green color but these also come in red, bone, and plum.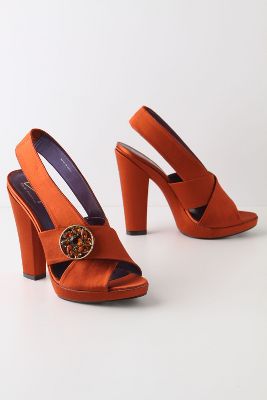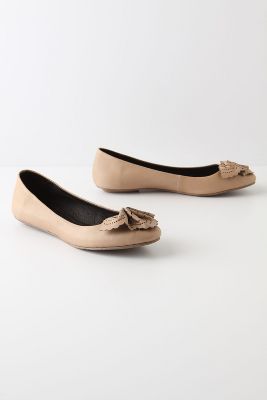 Doily Flounce Flats
Flats are more my style and if I had these they would be worn until there were holes in the soles. Adorable.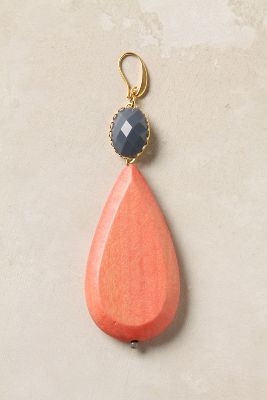 Sequoia Stone Earrings
Pink and grey is one of my favorite color combinations so naturally I fell in LOVE with these earrings. Although, you really should check out all of the jewelry & accessories because every piece is amazing.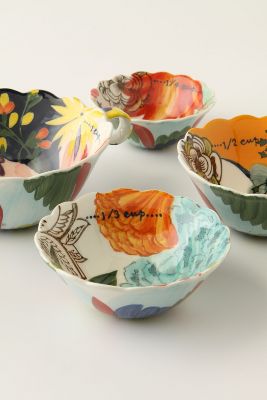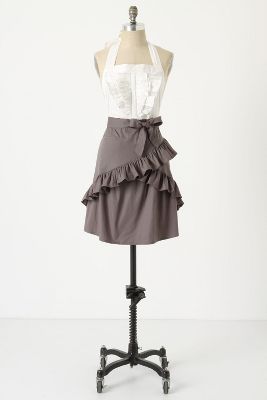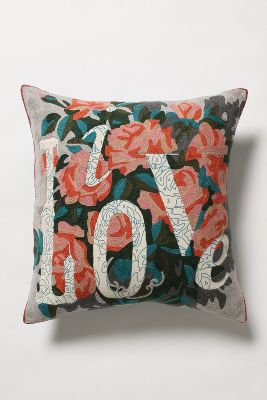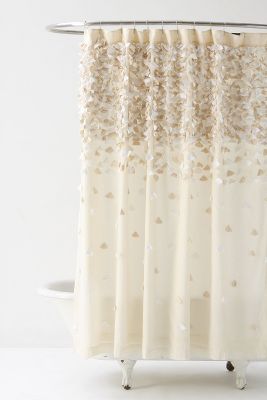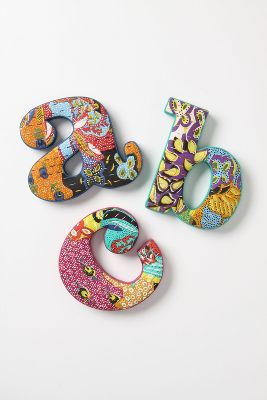 Pinwale Alphabet
I love initials especially when they are made out of these letters. So fun!
Okay, so clearly I LOVE Anthropologie. Do you? This list could continue but I'll stop and let you check it out on your own. I know you won't be disappointed.
LOVE, sje