I have always LOVED braiding hair. When I was little I would practice braiding on all of my dolls. I was so proud of myself each time I did it correctly. I eventually learned how to braid my own hair and it is a hair style that I still LOVE. Lucky for me, braids are "in style" and people are figuring out new and exciting ways to wear braids.
I have side swept bangs and whenever I need to pull them back I LOVE to wear this style:
Here are some other braided hair styles that I LOVE: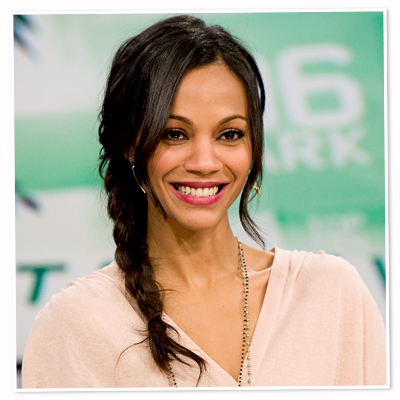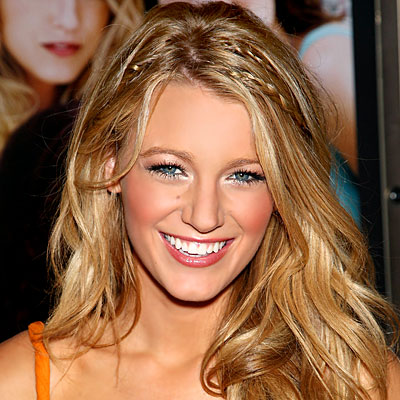 Try out a braid that fits your personality and your style...you will fall in LOVE!
What have you fallen in LOVE with today?
LOVE, sje