Happy Labor Day (3-day) weekend friends!
Here are your Friday Five:
1. I LOVE my dog, Tucker. If you don't already know, he is a full blooded chocolate lab. He is a tall, 80lb beauty. He will be 2 years old on Monday - Oh, how the years fly by, ha. We are going to celebrate his birthday with doggie icecream and lots of toys. I apologize in advance for the amount of pictures but he is our child -don't judge- and just look at how much he's grown:
Happy 2nd Birthday, Tucker!
2. I LOVE Appalachian State Football. I graduated from ASU so naturally I am a Mountaineer fan. The football team won the National Championship all 3 years that I attended. We all have to admit that it's more exciting to watch a winning team than a losing team. Their first game is tomorrow, September 3rd at 12:30pm at Virginia Tech. Go 'Neers!
3. I LOVE nude pumps. I believe that nude pumps are classic and will be worn for years and years to come. Right now, they are considered the "trend" and I have jumped on board. Nude pumps can go with anything and any color. When worn with a short skirt, dress, or shorts they will elongate your legs. I think they are so pretty!
*Photos from people.com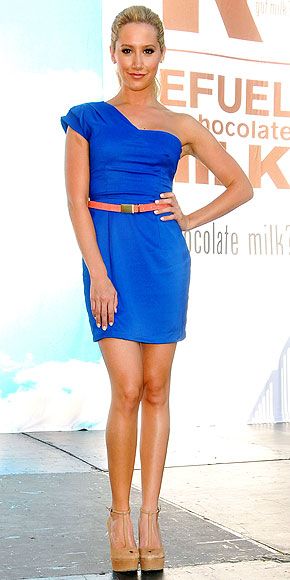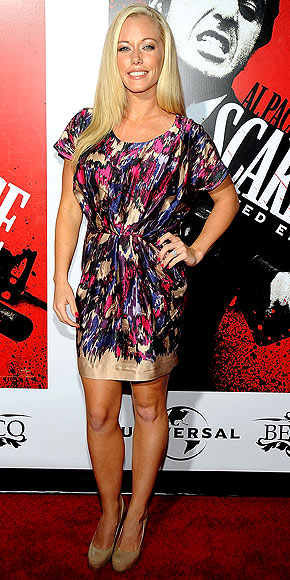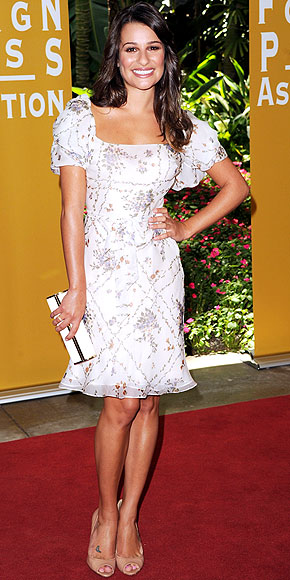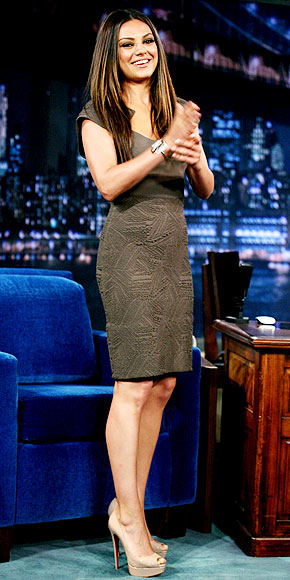 4. I LOVE painted nails. If you have read my blog from the beginning you have probably already figured out that I LOVE painted nails. Unfortunately, I am not good at painting nails. I also don't have the patience to paint the base coat, color, top coat then sit around until they are dry. So...I go to a wonderful place called Nail Palace and get them painted. Don't get me wrong, I don't get a full manicure each time, just a simple "color change". They do a great job and it is cheap! Here are some fall style I want to try:
Essie Chinchilly for the bottom layer and Bring on the Bling from OPI on the tips.
Over the Taupe - OPI
Road House Blues - OPI
Color to Diner for - OPI
5. I LOVE Sweet Potato Fries. Actually, I LOVE sweet potato anything. In my mind, they are like candy. Labor Day weekend means grilling out. I'm sure we will grill out sometime this weekend and sweet potato fries will be the perfect side to those yummy burgers.
Here is how I make sweet potato fries:
Cut your desired about of sweet potatoes in fries.
Layer cookie sheets with aluminum foil.
Put the fries on the cookie sheet and drizzle Extra Virgin Olive Oil on top. (The more oil you put on the fries the softer they will turn out).
Sprinkle salt over the top of the fries.
Bake in the oven at 415 degrees Fahrenheit for 15 minutes.
Flip each fry over and drizzle a little more salt.
Bake for another 15 minutes.
Serve and Enjoy!
Have a wonderful holiday weekend... Stay safe and have fun!
LOVE, sje