Happy Friday friends! The weather has finally cooled off (at least for the weekend) and it feels like fall. I hope you all enjoy the cooler weather this weekend!
Here are your Friday Five:
1. I LOVE Mat Kearney. Tonight we are going to see him at the Music Farm. If you live in Charleston, come on out - you can purchase tickets
here
. If you don't live in Charleston, click
here
to see when he will be in a city near you.
Below is one of my favorite songs of his,
"Closer to Love"
2. I LOVE blazers. They can be worn classic or chic. They can be worn casual or dressy. They are summer or winter appropriate. If you only buy one thing new this fall, buy a blazer. Forever21 offers many different styles (and colors) of blazer's for an inexpensive price. I just bought one black and one tan blazer for my fall wardrobe at only $21 each! Below are examples on how to wear a blazer with a casual outfit and how to wear one with a dressy outfit.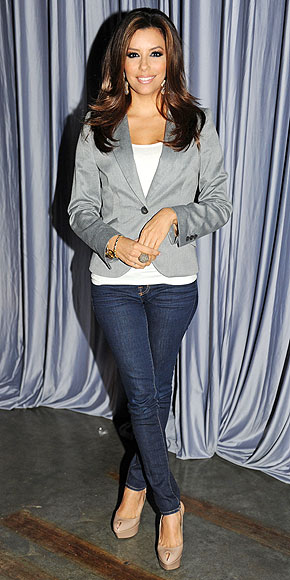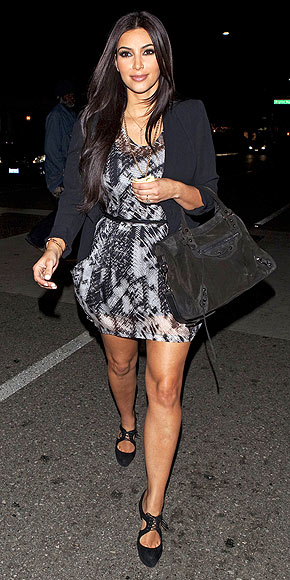 Photos from people.com
3. I LOVE this sign because it is so true. Tucker winks a lot. I can't help but to laugh out loud when I read it!
4. I LOVE monograms. I LOVE monograms on clothes, jewelry, bags, cups, anything. They are girly and fun. As a game, I try to figure out what other people's monogram stands for. Weird - I know. I especially LOVE my married monogram. I gave each of my bridesmaids a robe with their monogram on it for one of their bridesmaids gifts.
5. I LOVE this video. I am sure this happens all the time!
What have you fallen in LOVE with today? Have a great weekend!
LOVE, sje