Remember last week when I wrote about the amazing curling wand that did wonders on my hair?? Well, I used it again this past weekend and remembered to take a picture. My hair doesn't hold curl well. It usually falls out within an hour and it looks like a huge, frizzy mess. This curling wand creates a long lasting curl that stayed in while I danced the night away at the King wedding reception and was still curled when I woke up the next morning. If that doesn't convince you to buy it, I don't know what will! I LOVE this curling wand.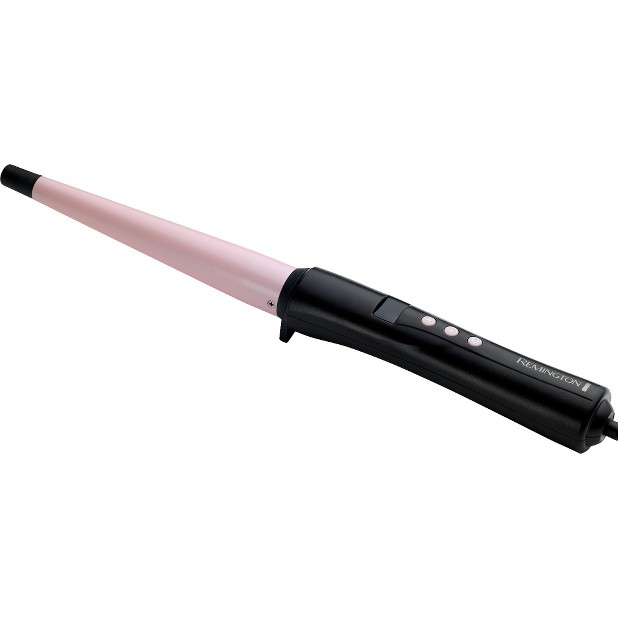 Jenn & me after she did my hair with the curling wand.
The back of our hair.
Some of the Alpha Phi's- There were many more there & I LOVED seeing you all!
The beautiful wedding ceremony.
Congratulations Mr. & Mrs. King!
What have you fallen in LOVE with today?
LOVE, sje