The week has come and gone and it is finally Friday!
First off, a huge thank you to all that have served or are serving in the military. Also, a huge thank you to the families of those who lost their lives serving our country. Let's not forget the true meaning of this holiday weekend. With that being said - Happy Memorial day weekend, friends :)
Here is a list of 5 things to make your Memorial Day a fun one:
1. Friends. If you are surrounded by your friends, it won't matter where you are or what you are doing, you are sure to have a great time. Laugh out loud (a lot), make the best of where you are, and enjoy the friends around you.
2. Bathing suit. Whether you are going to the beach, the pool, running through some sprinklers, or sitting in your yard; a bathing suit is necessary! A lot of people consider Memorial Day weekend the start of summer which means there will be lots of sunshine and hopefully some type of water. Sunshine + water = the need for a great bathing suit (and a fabulous tan). Here are some cute bathing suit options: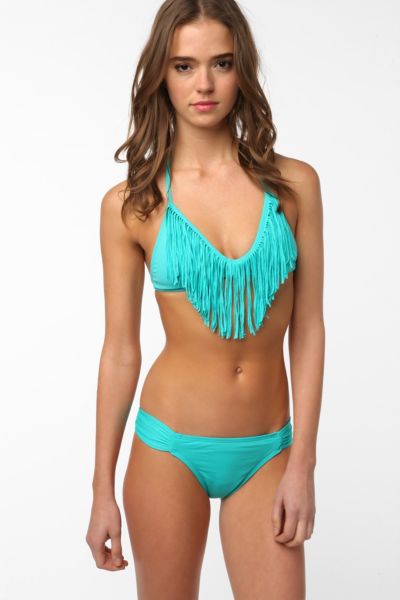 or if you are feeling extra festive:
3. Cook out attire. I am assuming that most people will uncover a grill and cook up some delicious food sometime over the weekend. Personally, grilling out is one of my favorite summertime activities. When it comes to cook out attire - you want it to be comfortable and casual. Here are a few cute cook out clothing options:
4. Good food. If you are going to wear a cute outfit like the ones above, you must have good food to go along with it. Here are some fun Memorial Day foods to try this weekend:
5. Fun Music. Be sure to load your ipod with your favorite songs, bring out your old mix Cd's, and turn up the volume this weekend. There's nothing better than fun music as the background to your Memorial Day weekend. Don't be afraid to sing out loud and dance along as you let loose this weekend! Here are some fun song suggestions to add to your playlist:
"Stronger (What doesn't kill you)" by Kelly Clarkson
"Springsteen" by Eric Church
Have a fun and safe holiday weekend!!
Happy early Birthday, Ryan! I hate we can't be there to help you celebrate but I hope you have a fabulous weekend and hopefully we'll be able to celebrate soon!
LOVE, sje