Sorry I have been a lady of very few words this week. I started a cleanse on Monday and although it surely did "cleanse" me, I wasn't in the best mood and didn't have much to say. The cleanse was a 3 day cleanse and at the beginning of the week I thought to myself, "I can do this until Friday morning"...yeah, right! 3 days was plenty long and I am glad to say it is over! If you want to read about the cleanse that I absolutely did not LOVE (although, it did work),
click here
.
Here are your Friday Five:
1. I LOVE Lucky's. Last weekend, Michael, Britney and I took my parents to
Lucky's
and we all LOVED it. Michael and I have been before but I fell in LOVE with it all over again. Lucky's is located on James Island and definitely worth the stop if/when you are in the area. I recommend the salmon BLT or the fried chicken plate - delicious!
2. I LOVE Bare Escentuals. Most of you know my LOVE for Bare Escentuals especially the Bare Mineral makeup. Thanks to a birthday gift from some wonderful family members (Thanks Daniel & Ashley) I was able to revamp my Bare Escentuals supply and I LOVE it! Below are some of my favorite products from Bare Escentuals: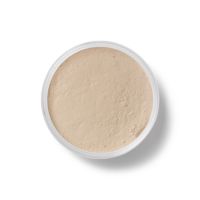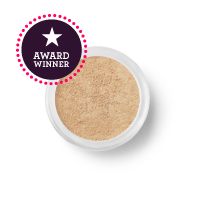 3. I LOVE concerts. As I have mentioned before, I LOVE live music. I don't care if I am sitting at a coffee shop (like
How Art Thou? Cafe
) listening to one person play or if I am at an arena listening to a well-known band play. This weekend we are going to see Lady Antebellum, Darius Rucker, and Thompson Square in concert and I am so excited!

4. I LOVE the CMT awards. Actually, I LOVE everything CMT. Congrats to my girl, Carrie, who won video of the year. In my opinion, she was also the best dressed. I LOVED her sequined dress and chunky black pumps.
We can't let Sara Evans' toned legs go unnoticed - get it girl! She has definitely been working out!
5. I LOVE WhoNu? cookies.
WhoNu cookies
are a healthy version of your favorite cookies. They are also very yummy...WhoNu? ha. WhoNu cookies don't have trans fat, hydrogenated oils, or high fructose corn syrup like other cookies do. Next time you are in the store looking for something sweet, try the WhoNu cookies...you won't be disappointed!
I hope everyone has a great weekend! Have fun and be safe :)
LOVE, sje